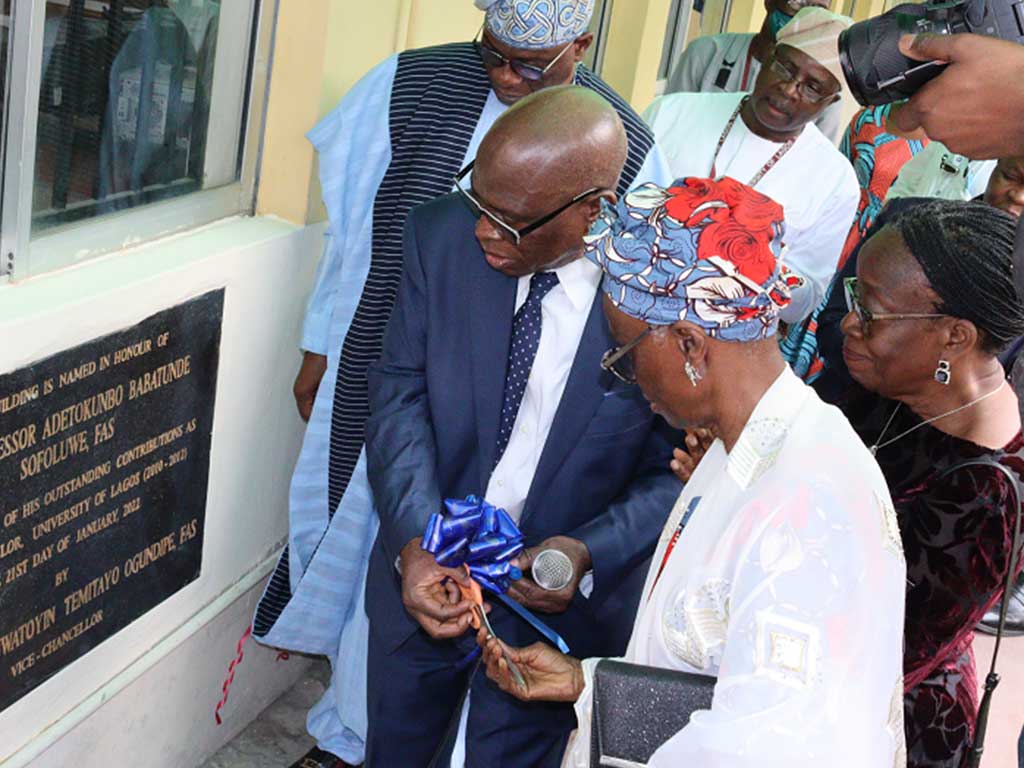 Professor Adetokunbo Babatunde Sofoluwe, CITS is the Centre for Information Technology and Systems for the University of Lagos. It is responsible for the development and maintenance of information and communication technology, systems infrastructure such as email for both staff and student, student records and research & development. CITS is also involved in eTeaching and eLearning with interfaces to the UNILAG library and learning management system.

The mission of CITS is to set into action a chain of events through which the University of Lagos would be transformed into an IT-driven System and society with the CITS at its hub and thereby facilitate the development of IT-based relationships and collaboration among staff, students, administrators and other stakeholders in the society. Through this mission we will strive to provide functional, adequate, and state-of-the-art facilities for Internet connectivity, virtual learning, computer laboratories and provision of IT related services for both staff and students of the University of Lagos.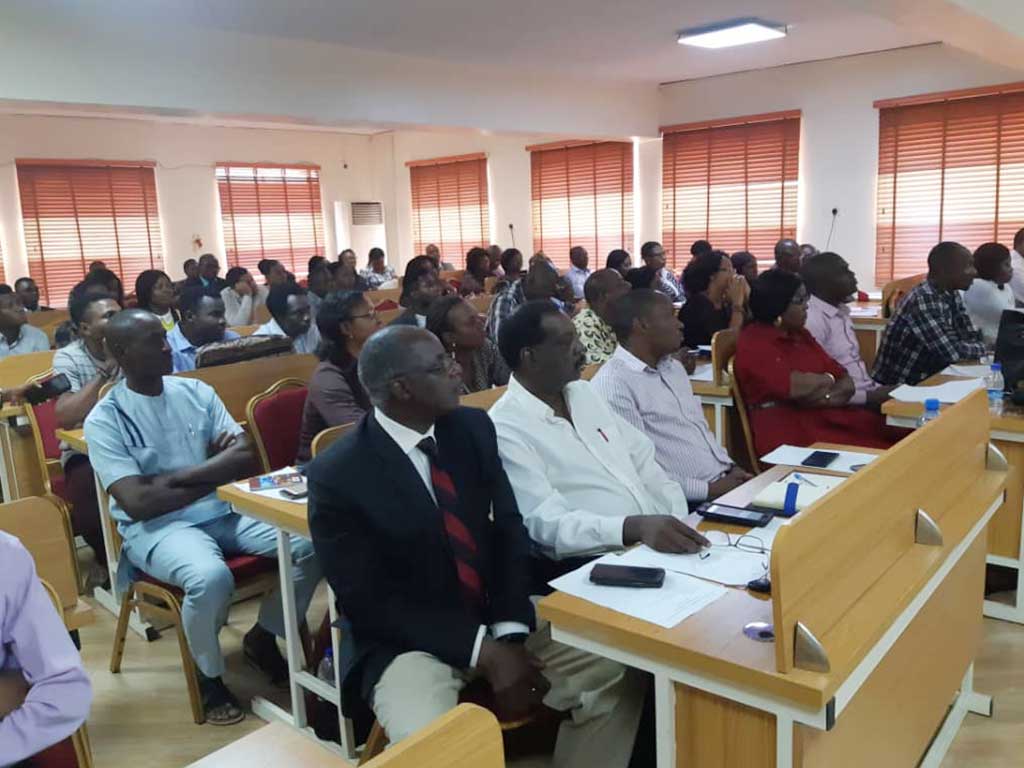 When it was established in 2005, the CITS was originally conceived as 'umbrella unit', merging the defunct Computer Center and the 'ICT Committee' and bringing their functionalities under a single department assigned the responsibility of providing "Information Technology infrastructure and services to staff and students of the University of Lagos and other stakeholders".

Accordingly, the main focus of the CITS at inception centered around building in-house capacity and developing capability to meet the immediate and short-terms specifications of its mandate, including the installation of a campus-wide network and institution of network based ICT support for core university business processes.